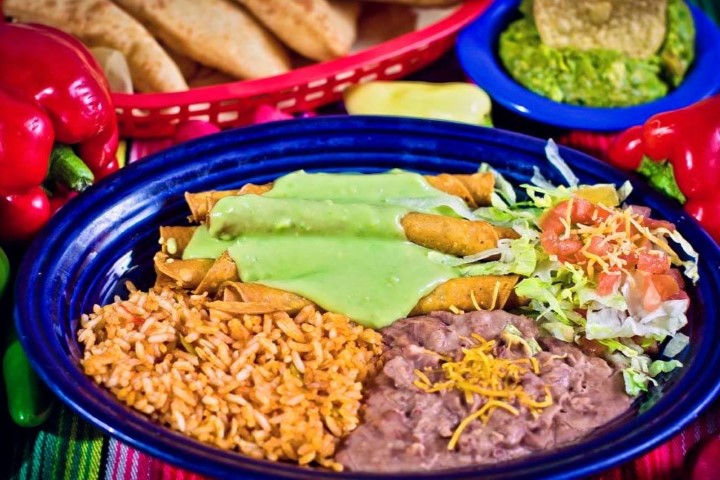 Menu
Fresh, handmade, New Mexican cuisine since 1975, serving 6 locations in Albuquerque!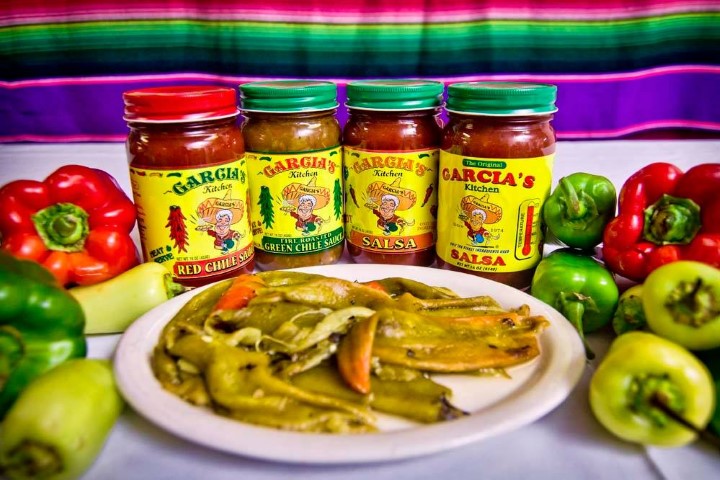 Our Products
Packaged salsas, chile sauce, and biscochitos make great gifts! And, we ship!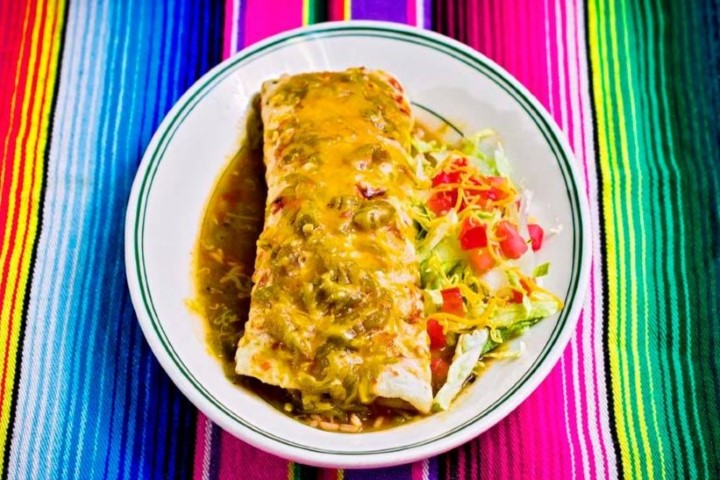 Gallery
Take a peek at Garcia's dedicated staff, customers, food & spaces.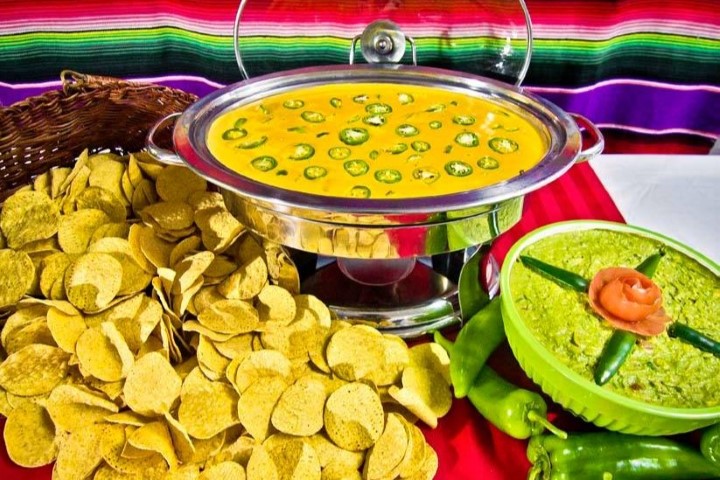 Catering
We want to make your next event delicious! For events big or small, pickup to full service.